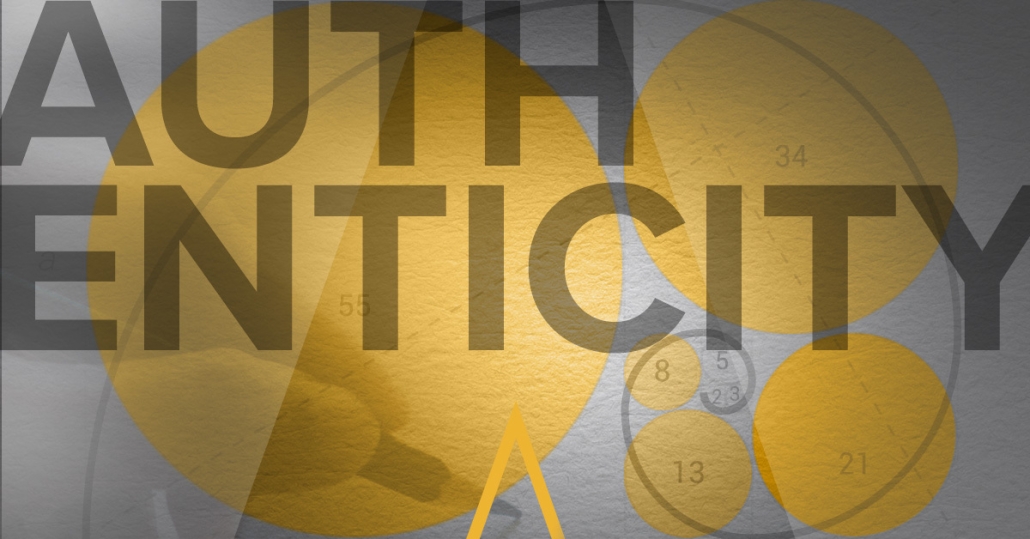 To create a brand is to design an experience.
Part art, part science, branding is a strategic process that, when done right, results in a brand experience powerful enough to build connection and loyalty between businesses and customers.
We know what you're thinking. "That's great and all, but how do I actually do that?"
The answer is simple. You don't.
No different than hiring a certified electrician to rewire your home or an experienced pilot to fly you around the world, you put your brand in the hands of a trusted branding expert.
You hire a branding agency.
What Does a Branding Agency Really Do for My Brand?
There are alternatives to branding agencies. Your cousin's best friend probably has Photoshop, and we're willing to bet your friend from college knows someone who used to design websites.
But a branding agency doesn't just bring tools and technology to the table. Branding agencies bring eyes for design, put fingers on the pulse of your market, tune into the emotions that drive consumer behavior, and translate all of it into a brand experience.
Beyond expertise, there are some very practical benefits you receive when partnering with a branding agency, too.
Benefits of Working with a Branding Agency
Resources. Branding agencies have access to resources and tools that enable them to help clients reach their goals. They can help your organization stand out in an increasingly crowded market by developing creative strategies to attract your ideal customers and generate sales.
Identity. A branding agency can help you create a strong brand identity that differentiates your business from competitors by identifying target markets and target audiences and creating messaging that resonates with them. A strong brand identity helps build trust among consumers and creates value.
Strategy. A branding agency can also help you create strategies to communicate with customers and prospects while increasing their loyalty to your products or services. With the right visual identity and message, a brand will attract customers who love what they do, resulting in repeat business and referrals from satisfied clients.
What Services Do Branding Agencies Typically Offer?
Brand design, brand identity, and brand strategy. Almost all agencies offer some iteration of these services. From this, you'll receive tangible assets including a company logo, a brand standard guide to dictate the look and feel of your website, app, advertising campaign, and any other marketing and design elements of your brand.
Brand Design
Brand design is the art and science of creating visual assets that express the essence of a brand. It's the process of discovering and articulating what makes your company unique, then communicating it visually in a memorable and impactful way.
Because it helps create a cohesive look and feel across all your marketing materials, brand design is an essential part of any company's marketing strategy. Consistency builds trust with consumers and differentiates your brand from your competitors in search results or on store shelves.
Brand Identity
Brand identity is the image and personality of a brand, including its name, logo, and tagline. Brand identity is a blend of visual and verbal communication that helps consumers connect with a product or service.
Your brand identity helps define who you are as an organization and allows you to connect with your audience by creating an emotional connection through your messaging.
Brand Strategy
Brand strategy is a plan that defines the direction of a brand. An effective brand strategy should be built on:
Company goals
Strengths and weaknesses
Mission, values, and vision
Target audience
The competitive environment in which it operates
The brand strategy should also have an action plan—a set of tactics that will define how the brand will be communicated to its audience.
Convinced that a Branding Agency Partner is the Way to Go? Here's What to Look For.
Branding is a collaborative journey. Your branding agency should always work closely with you to understand what makes your company unique and special – not propose a cookie-cutter brand design that fits their design style.
To find an agency that embodies this approach, consider the following:
Experience. Check the agency's portfolio and make sure you like their work. Look for a variety of brand designs that show you they're not a one-trick pony. Also, ask for references from clients who have similar businesses or needs to yours.
Size. Some agencies are more specialized than others. A larger agency may have more resources, but it will also have more projects going on at once—potentially making it more difficult to get the personal attention you need. This consideration comes down to the type of relationship you want to have with your branding partner.
Process. Sophisticated branding agencies have a process. This includes steps that allow them the time to understand your goals so they can design a cohesive plan to tell your story effectively. If they pride themselves on 'jumping right in' to the design phase without doing the upfront strategic discovery work, run the other way.
Action. Look for an agency that can not only come up with beautiful design ideas and compelling brand stories but one that can also execute. Great ideas are important, but action is what brings them to life.
Ready to get started on your branding journey?
At GATE, we're passionate about helping businesses develop the right brand strategy to tell their story and achieve their goals.
We are Gate. Let's do this together.
Contact us today to get started.