We are your gateway to creating brands, igniting ideas and bringing businesses to life.
HELLO
We are a creative marketing agency infused with art, business development, and a knack for discovering insights within the heart and soul of a company. This is our fuel for building lasting and competitive brands.
Gate is your entryway to the marketing ideas, strategies, and tactics that matter most to your brand. Powerful marketing can turn food into a following, objects into an obsession, and retail into a relationship. Where do you want to go?
Brands We Have Served

family of brands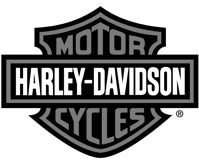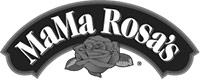 family of brands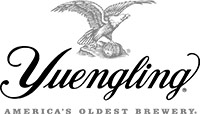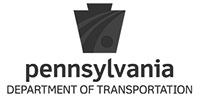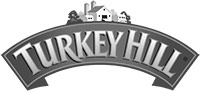 family of brands